Play Participate Enjoy
Enhancing the physical and emotional
wellbeing of people with cerebral palsy
Donate
We are a national disability sport organisation and charity. We encourage people with cerebral palsy to live more active lives by promoting the opportunity, capability and motivation involved in taking part in sport and physical activities. We provide sport and activity opportunities for people with cerebral palsy, a range of support services and also use our voice to influence change for the benefit of disabled people.
Find sports and activities to suit your interests.
Inspire change and join our vibrant community.
Explore membership options and benefits.
Your support makes a difference
Together, as a community our voices are stronger.
Find out all the different ways you can support us: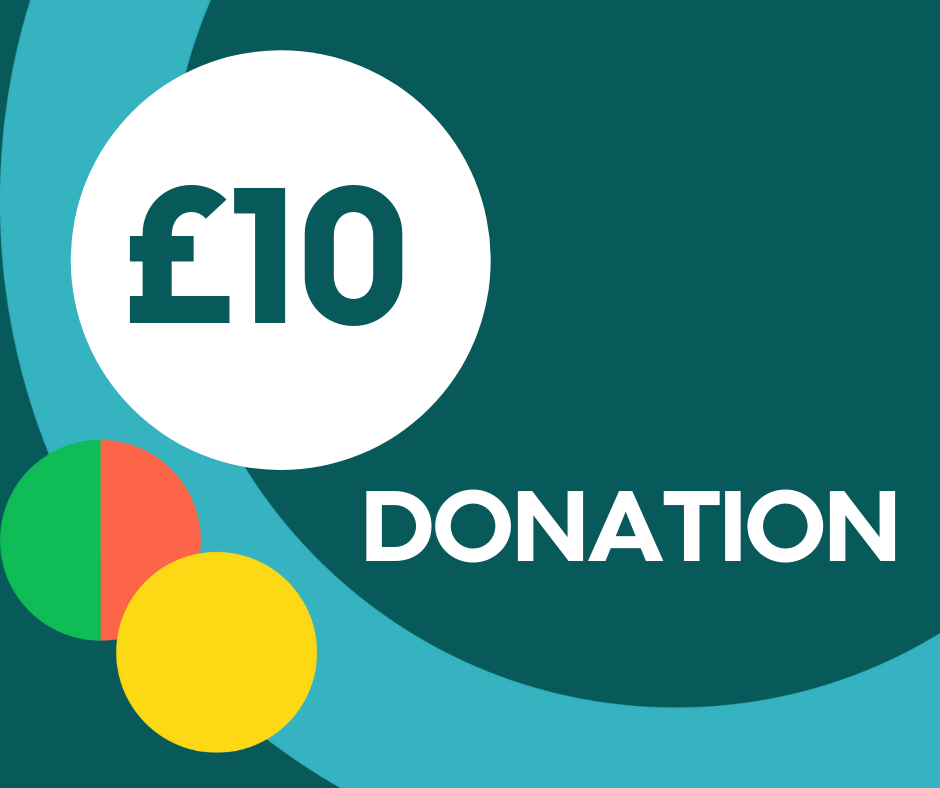 A £10 donation could contribute towards delivering our club finder service so that people with cerebral palsy can find inclusive activity near them
A £20 donation could contribute towards delivering our online café to help 20 people with cerebral palsy stay socially connected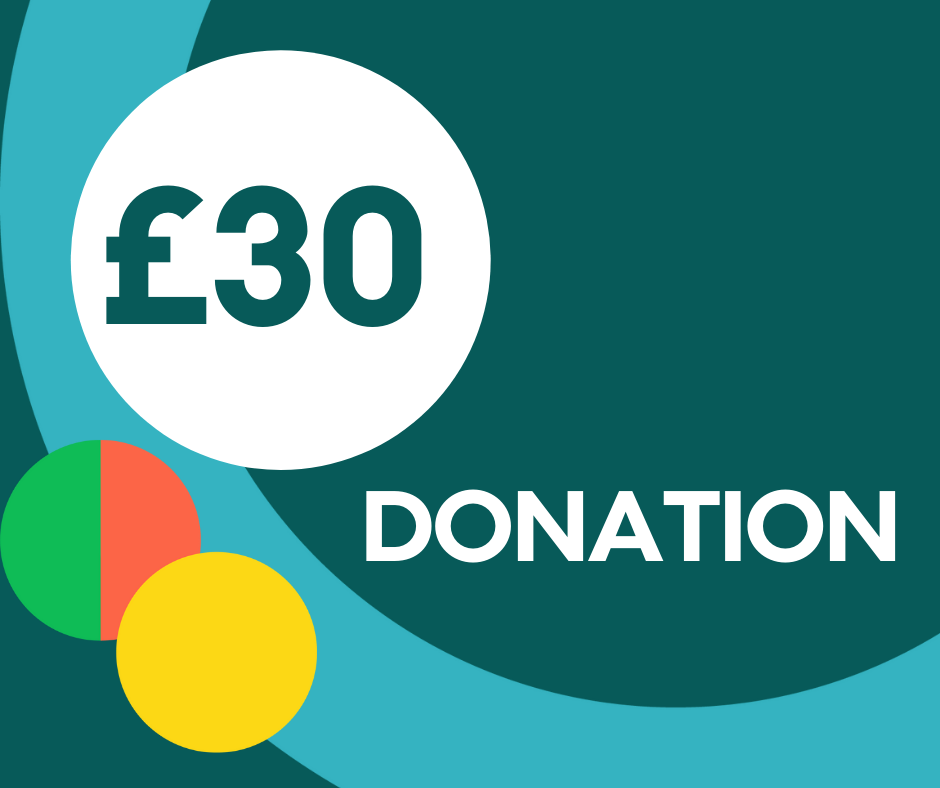 A £30 donation could contribute towards delivering an online fitness session for 15 people with cerebral palsy so they can keep active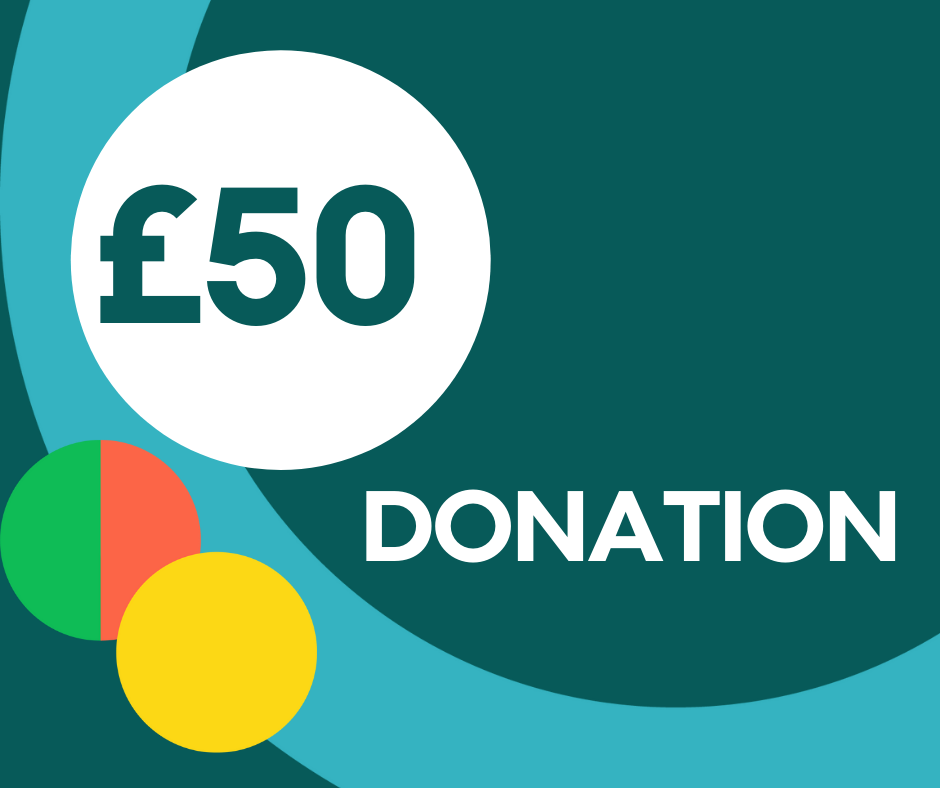 A £50 donation could contribute towards our frame rental service helping people with cerebral palsy access specialist sport equipment at home
A £100 donation could contribute towards the development of training resources for coaches to deliver inclusive sessions
Read all the CP inspirational stories.
CP Sport collected a range of profiles from people with CP that participate in sport, as well as profiles from coaches, physiotherapists and parents of players to use as...
read more
Sign up today to receive all the latest news and information about CP Sport.